Intel Pentium G4560:Is It Worth To Buy Or Good For Gaming?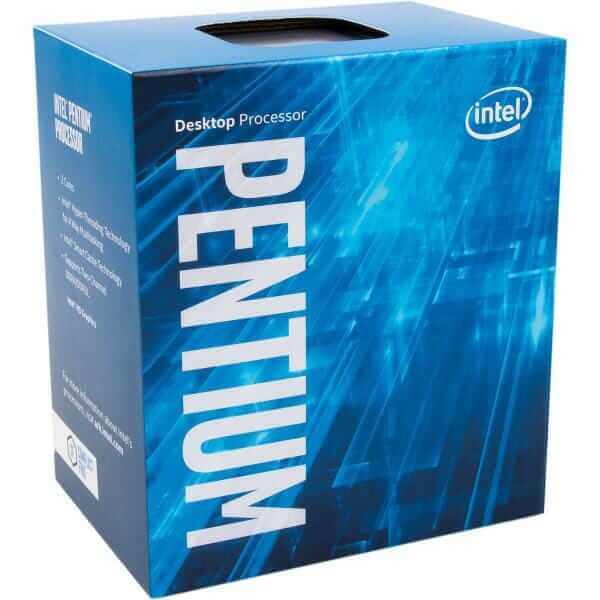 Intel Pentium G4560 gives you highest performance at the lowest price. In price, to performance, nothing can beat this CPU at its price point. Pentium G4560 destroy i3 completely why? because of the G4560 cost you half of the i3 processor and gives the same performance. First-time intel gives the hyperthreading technology with Pentium G4560.
Basic Specification Of Intel G4560:
➤14 nm architecture
➤2 cores
➤4 thread
➤Base frequency 3.5 GHz
➤Contains hyperthreading
➤Cache 3mb
➤TDP 54W
➤Intel HD graphics 610
You could pair this CPU with Nvidia 1060 for best gaming experience on full HD 1080p at ultra settings. But I wouldn't recommend you because it's not a balanced build. Look this CPU has some limitation, some of the game use more CPU power so if the CPU did not generate enough power the frame rate will drop. However, this processor gives you the best performance with high GPU demand games Ex: Rise of the tomb raider, where GPU more important than CPU.
The best GPU for this processor is Nvidia 1050ti, gives you a decent performance on 1080p at high settings. But if you want very high ultra settings on 1080p and doesn't want one single frame drops, in that case, you need GTX1060. Now you might be thinking why I said before that 1050ti is the best? Why I won't recommend 1060? The reason is in some games G4560 bottlenecked GTX1060.
I know most of you don't play strategic games for ex: Total war, Ashes of the singularity etc. In this type games, Pentium G4560 bottlenecked so roughly. Or if you pair with 1050ti and set the setting high the CPU will never be bottlenecked.
Another reason is if you 1050ti with any other powerful processor it will give you an almost same result. Because though you pair 1050ti with powerful 8700k but here the limiting factor is the GPU, not the CPU. The frame-time-consistencies will suffer on Pentium G4560 but it's nearly negligible. I would say this is an excellent CPU for those who want to build a budget gaming pc with a decent performance. I have personally no problem with this CPU.
Pros:
➤Value for money
➤Best price to performance ratio.
➤Best processor budget gaming.
➤Can pair with 1050ti without bottlenecking
➤Do video editing.
➤Hyperthreading technology
Cons:
➤Always out of stock in the market.
➤HD Graphics 610
➤Locked multiplier